In Memory
Denise Loving (Williamson) VIEW PROFILE
Denise Lynn Williamson
AUGUST 27, 1953 – AUGUST 21, 2018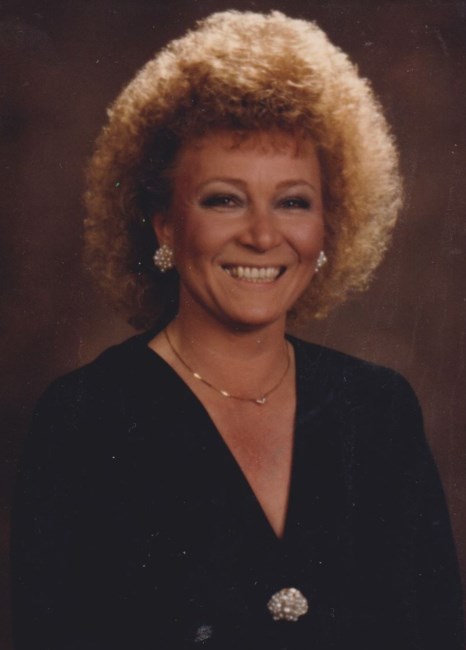 Denise Lynn Williamson of Davenport, Iowa passed away at home on August 21, 2018. Funeral services will be held at Runge Mortuary, Davenport, on Saturday, September 1st at 2 p.m. with a one-hour visitation before the service. A visitation will also be held on Friday, August 31st from 5 to 7 p.m. Burial will be at Davenport Memorial Park. Memorials may be made to King's Harvest Pet Rescue, Davenport, or the Scott County Humane Society. Online condolences may be expressed at www.rungemortuary.com. Denise was born in Davenport on August 27th, 1953, the first of five children, to Buzz and Barbara (Kirk) Loving. She was a happy green-eyed blonde with a radiant smile, who was also a smart and diligent student. She graduated from Davenport West in 1971 with a near-perfect academic record. She entered the workforce while still in high school and worked continually in various jobs in food service, sales, and customer service. Her favorite jobs were as a cook at the Italian Village, Davenport, a driver-saleswoman for River King Food Service, and most recently as a customer service associate at Mid-American Energy. Denise was blessed with two children: a son, Eric Conner, and a daughter, Karen (Williamson) Parsons. Her children gifted her with four grandchildren: Chase Parsons, Malory Bluedorn, Corbin Eganhouse, and Tyler Conner. Denise was very proud of every member of her family, especially her grandchildren, and rarely missed an opportunity to brag about them. Denise was a lover of all animals, with a special place in her heart for cats, of which she usually had at least two. She also loved plants, and her residences were always elaborately adorned with flowers and shrubbery. She was a dear friend, mother, grandmother, sister, and aunt, and she will be missed. Survivors include her children, Karen (Chad) Parsons and Eric (Kara Eganhouse) Conner, her grandchildren, her brothers, Geoff (Vicki) Loving, Merle Loving, and Brett (Katrina) Loving, her sister, Tammy (Jeff) Lafollette, numerous nephews and cousins, and an aunt, Muriel Acker. She was preceded in death by her parents, her grandparents, Merle and Myrtle Kirk, Orval Loving, Sr. and Irma Blake, her aunt and uncle, Dorothy and Everett Jack, and her aunt, Shirley Stanger.
https://www.dignitymemorial.com/obituaries/davenport-ia/denise-williamson-7969776
Click here to see Denise's last Profile entry.